Schedule Appointment Form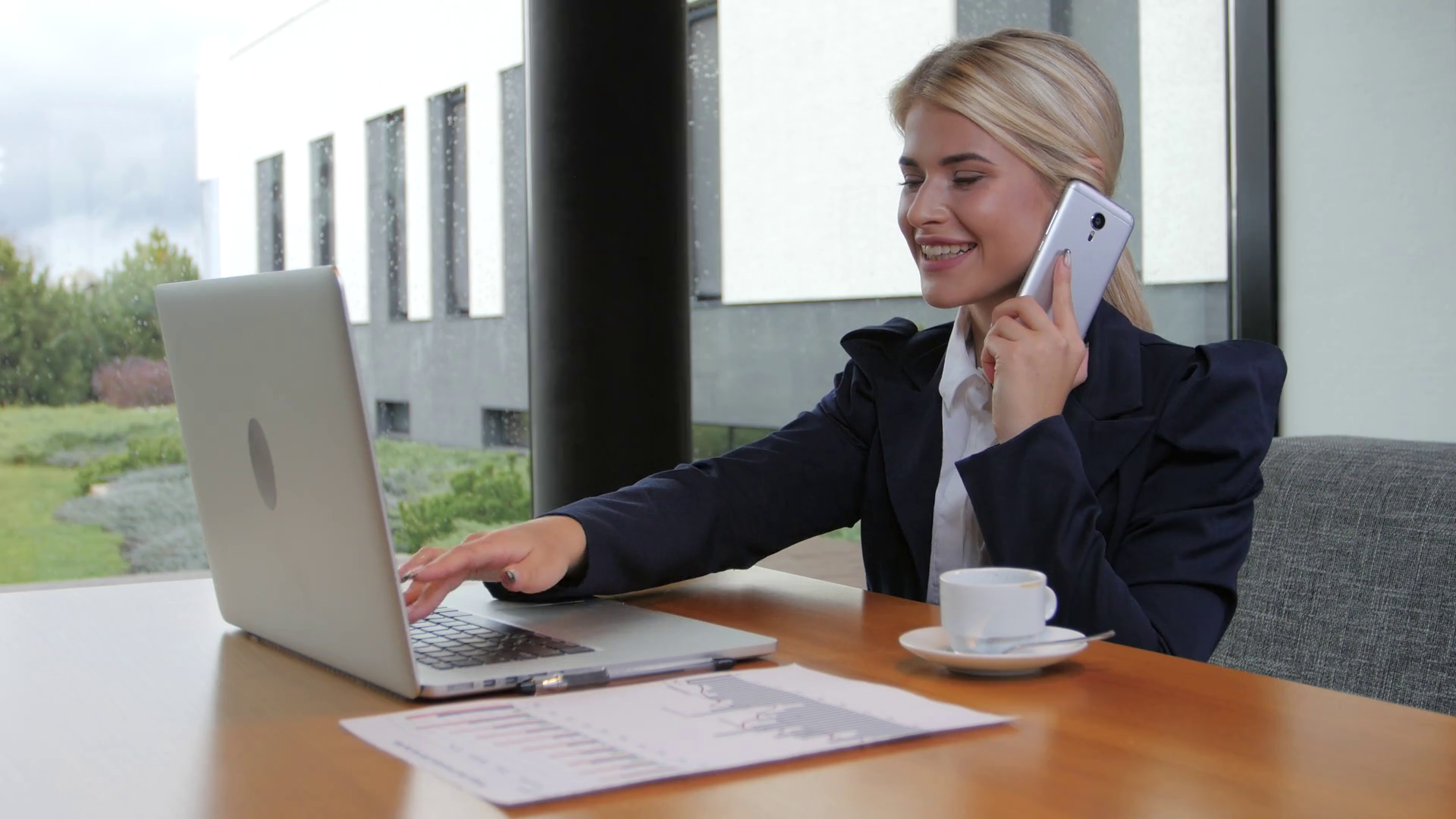 Contact Us
Need help with your stained carpeting? Excel Carpet Services is your reliable carpet, upholstery, and tile cleaning company in Cleves, OH and surrounding areas.

Tired of looking online for quotes and dealing with unreliable companies? At Excel Carpet Services, customer satisfaction has been our #1 priority for over 30 years. Whether it's a spilled wine glass or some dirt that just won't come off your grout, you can count on our carpet and upholstery cleaning experts to get your home looking its best. We've been dedicated to providing you with the care you need, when you need it.  No matter the issue, Excel Carpet Services is here to help. With decades worth of local expertise, environmentally and pet-friendly processes, long-lasting results, and affordable rates, we always set ourselves apart from the rest..
Get started on your path to a healthier home by contacting our pros today!